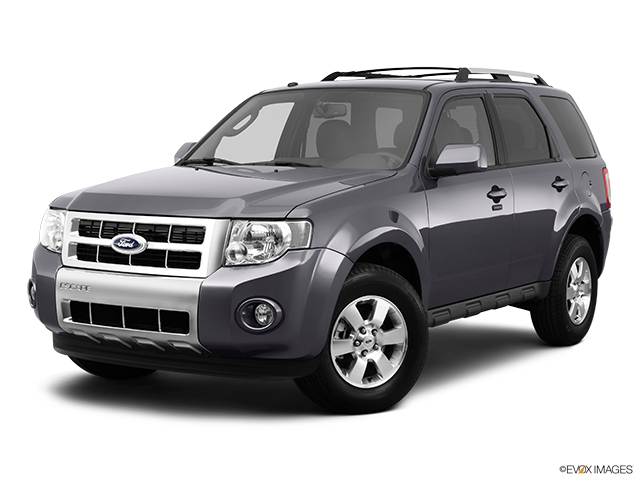 Services Performed
AIR CONDITIONING SYSTEM – Complete Charge – [Includes: Air Conditioning system recover, evacuate and recharge.]
CONDENSER – Remove & Replace – Limited,XLT – [DOES NOT include Air Conditioning System recover, evacuate and/or recharge.]
Test drove, feels like LR is binding, also noise from LR when driving, raised and inspected, lugnuts on LR are loose, wheel will not rotate by hand and drum is overheating, LR drum was stuck on, was able to remove with excessive force, inspected, adjuster tab was not lined up with adjuster barrell properly, found machining of new brake shoes did not line up properly, also found shoes would not retract enough to get the drum on properly, removed wheel cylinder, disassembled to see if there was an issue with the internals, all looks fine inside, reassembled wheel cylinder, compared shoes to the original ones, found steel part that contacts the wheel cylinder was about 1/8 inch longer causing everything to not fit properly, reinstalled original forward shoe, bled system, test drove, working normally now. Backing plate was bent out of shape prior to arrival here, adjusted to make everything line up properly.
Laura L. gave our service a 5 star review on 8/23/2022